Activities
Development of a Methodology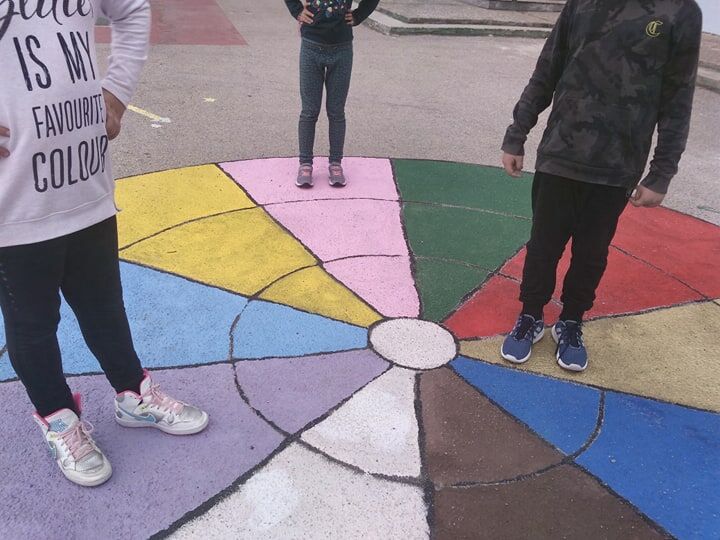 In the framework of this activity the project has organised a research on the current situational analysis and then it adapted the good practices in order to be able to be implemented in multicultural schools with a high degree of refugee children.
As a result of this adaptation, process, a guidebook was developed in order to guide step by step the teachers in the implementation of the method.
Click to open the pdf Waterpark Montessori International
Click to open the pdf Creative Learning Methodology
Training of Trainers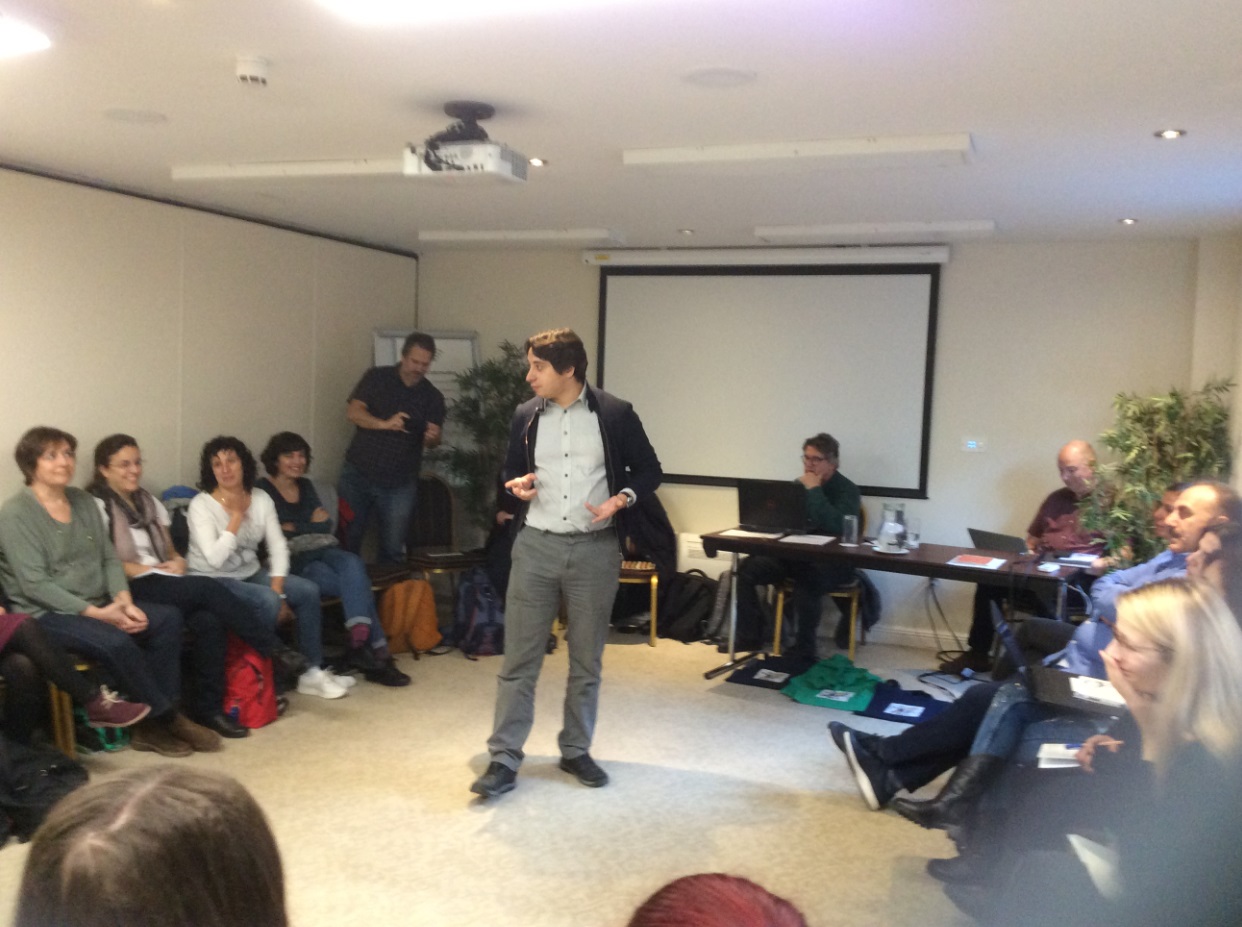 In the framework of this activity, the project trained trainers on the adapted methods in order to provide them with the skills necessary in order to transfer the methods to teachers of multicultural schools in their countries and in Europe (in general). The training of trainers was organised in Dublin in the framework of the 3rd transnational meeting.
Training of Teachers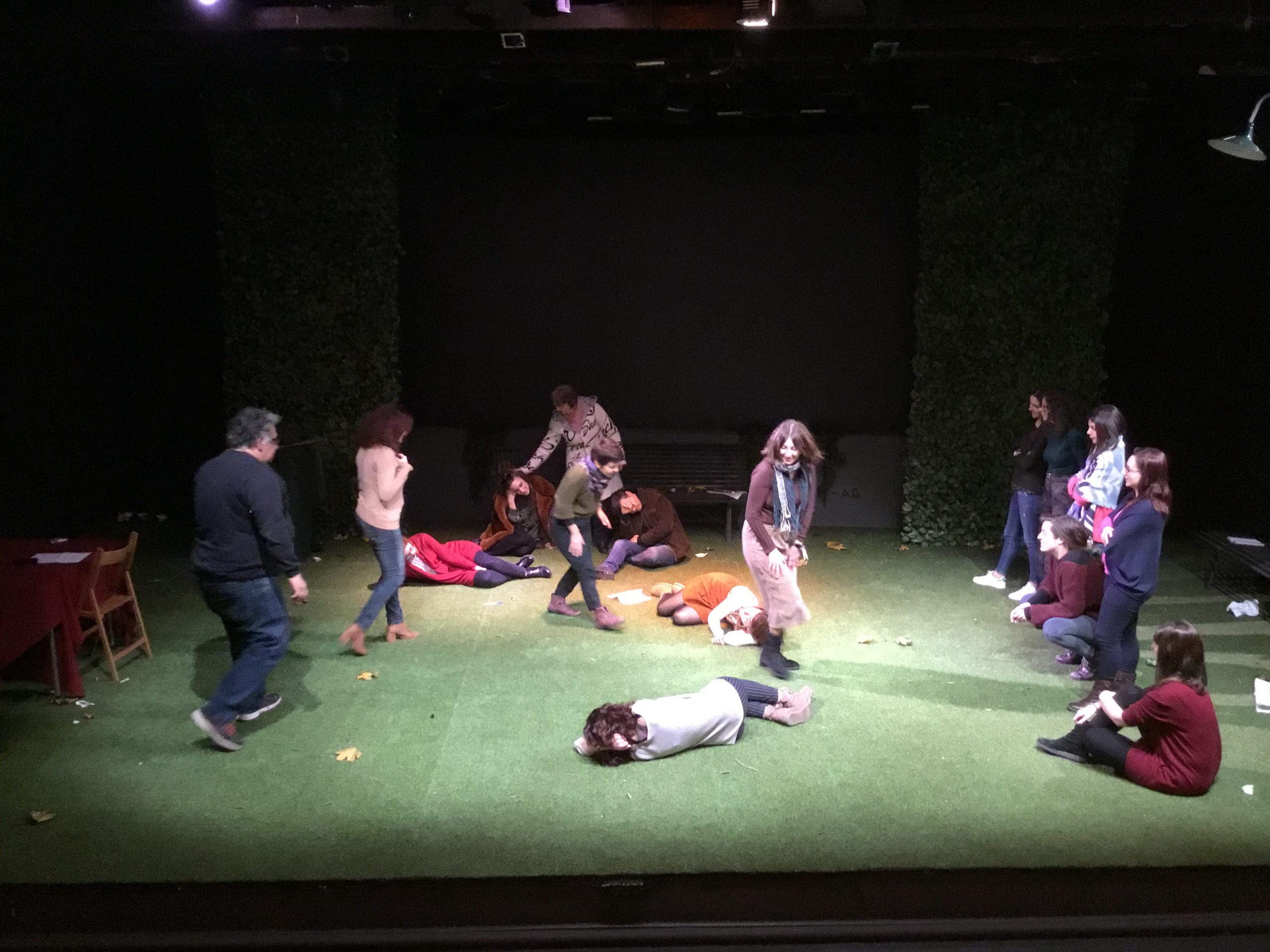 During this activity, there was organised the training of teachers in the methods selected in order to promote the better integration of the refugee children. The training was organised both through face to face seminars and through the use of e-learning. More than 1.000 teachers were able to participate in the training workshops.
Monitoring of the Implementation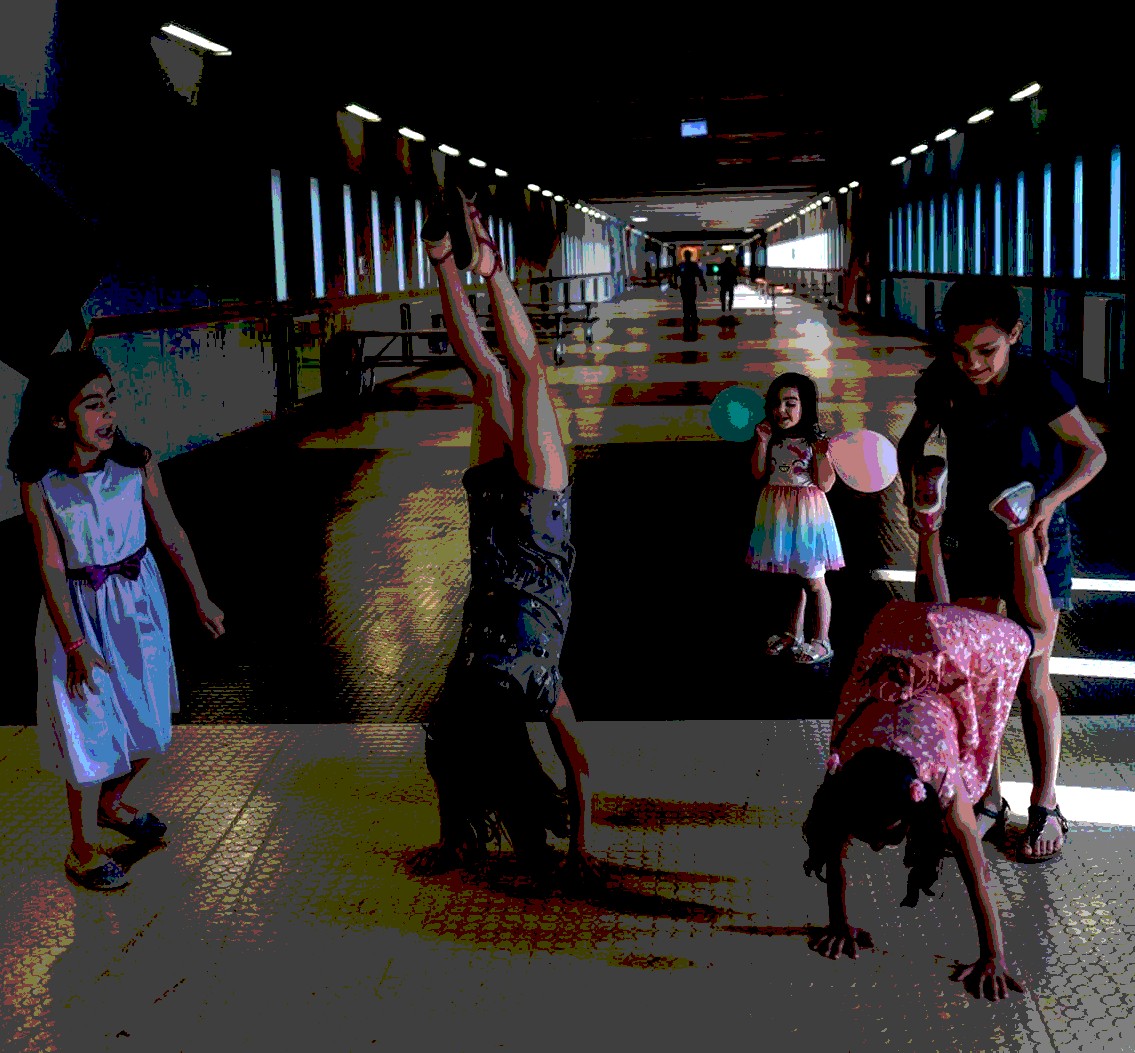 The teachers trained have implemented the methods in the classroom with their students. They have used all their creativity in order to develop and implement inspiring lesson plans which made enthusiastic the students and the whole classroom more creative and inclusive.